WELCOME TO THE BC VETERINARY TECHNOLOGISTS ASSOCIATION
WE ARE LEADERS AND ADVOCATES FOR PROFESSIONAL ANIMAL HEALTH CARE.
The Veterinary Technologist (VT) is a college graduate who has trained to be a paraprofessional in the field of veterinary medicine. This individual works under the supervision of a veterinarian in many types of work settings, such as private practice, research, wildlife facilities, zoos, veterinary laboratories, government-regulated health of animals, feedlots as well as some areas related to human health.
Veterinary Technologists work with a wide variety of species, including small animals such as dogs and cats; large animals such as horses, cattle, and other farm animals; laboratory animals such as rats, mice, guinea pigs; and exotics such as birds, monkeys, snakes and other reptiles.
The Veterinary Technologist can be compared to a nurse, paramedic, medical laboratory technologist, anaesthesiologist, radiology technologist and medical receptionist in human medicine. VT's are trained in all of these areas to enhance patient care and improve the human-animal bond. Broadly speaking, the Veterinary Technologist can perform many procedures, except in the areas of diagnosis, surgery and prescription of medications, which can only be performed by a licensed Veterinarian.
Where can a VT find work?
Veterinary Practices (small animal, food animal, equine)
Feedlots/Ranches/Dairy Farm (herd health)
Wildlife Parks
Wildlife Rehabilitation Centers
Animal Shelters
Zoos
Research Facilities
Government Veterinary Laboratories
Veterinary Pharmaceutical Sales
Pet Food Sales
Teaching
HISTORY
Founded in 1980.
Aug. 05, 1983: Incorporated under the Society Act
Feb. 22, 1988: Name change from AHTA of BC (Animal Health Technicians Association of British Columbia) to AHTA of BC (Animal Health Technologists Association of British Columbia)
Oct. 19, 1994: Occupational Title Protection for the name Registered Animal Health Technologist and the following initials RAHT
Jan 16, 2014: Occupational Title Protection name change from Registered Animal Health Technologist to Registered Veterinary Technologist (RVT)
April 30, 2014: Name change from AHTA of BC (Animal Health Technologists Association of British Columbia) to BCVTA (British Columbia Veterinary Technologists' Association).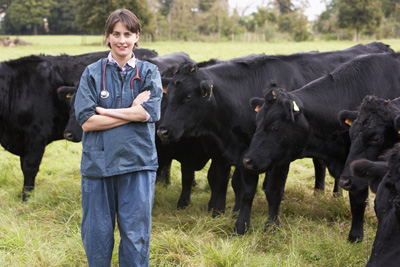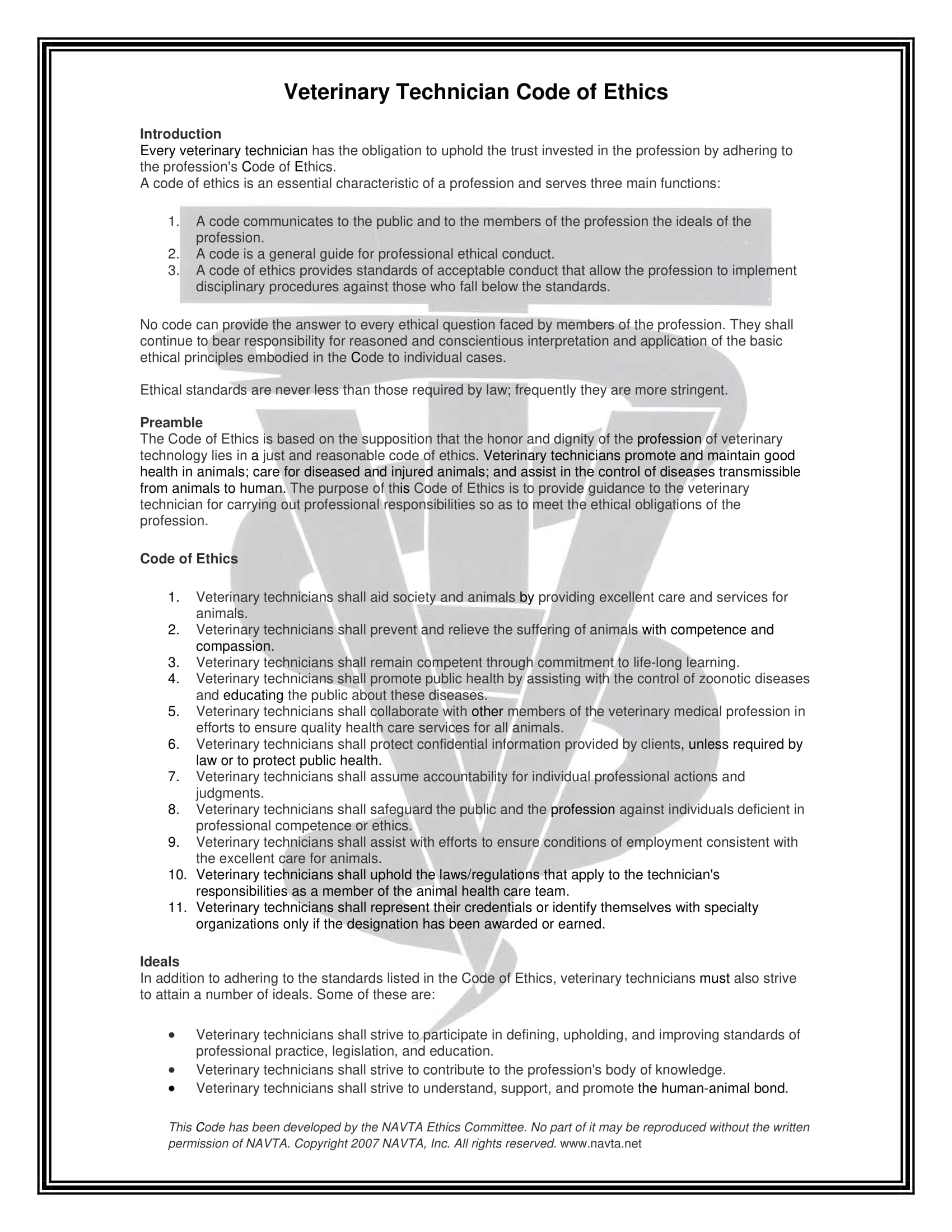 Published with permission from NAVTA