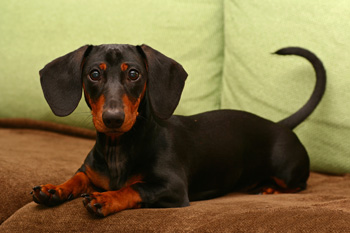 HOW DO I BECOME A REGISTERED VETERINARY TECHNOLOGIST (RVT)?
1. I AM INTERESTED IN THE RVT PROFESSION, WHERE DO I FIND INFORMATION ON BECOMING ONE?
There are several accredited programs available in BC. Once you have successfully completed a CVMA accredited program and the VTNE, then you can apply to our association using the registration buttons at the end of this page.
BC recognized programs:
2. I AM A STUDENT IN NORTH AMERICA AND WISH TO ADVANCE MY STATUS FROM STUDENT TO RVT, HOW DO I GO ABOUT THIS?
Please see Advancement from Student membership to Full RVT Membership Status
3. I AM A RVT IN NORTH AMERICA AND LOOKING TO MOVE TO BC, HOW DO I TRANSFER MY STATUS?
If you are a RVT in North America wishing to move to BC, you can transfer your status. To do this a Letter of Professional standing must be sent from your existing association to the BCVTA stating you are a member in good standing along with a completed New Member Registration Form. Please email moc.liamgnull@draobatvcb  if you have any further questions.
4. I RESIDE OUTSIDE OF NORTH AMERICA AND AM A RVT OR VETERINARIAN SEEKING TO MOVE/WORK IN BC AS A RVT, HOW DO I GET RVT STATUS IN BC?
The BCVTA uses a third party, International Credential Assessment Service of Canada (ICAS ) to evaluate VT or veterinarians trained outside of North America.  Application forms for ICAS can be found here: BCVTA BC Application Form (1)  Please contact ICAS directly if you have any further questions regarding the application process.
5. THE PROVINCE/STATE THAT I RESIDE IN DOES NOT HAVE THEIR OWN ASSOCIATION SO I WISH TO BE A NON-RESIDENT MEMBER OF THE BCVTA, HOW DO I APPLY?
If the province/state that you reside in does not have their own membership, but you wish to keep your VT status up to date you can register for the Non-Resident Member status. As a non-resident member, you submit CE credits under the same restrictions as a RVT using the on line CE form and you have access to the members only section and the message board. You do not have voting rights. To apply for Non-Resident Membership Status please see the Non-Resident Membership section.
Registered Veterinary Technologist (RVT)
RVT Non-Resident Membership